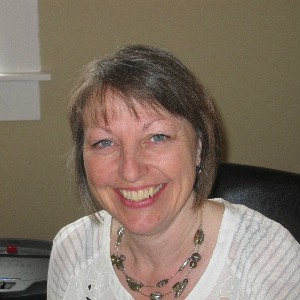 Office Support. If you call our office (717-665-2675) you will likely leave a message with our answering service. Our support staff will make every effort to get back to you within one business day, with either a phone or email message. Cancellations can be taken by our answering service directly and are forwarded to the therapist immediately. Our answering service can even tell you in which office therapists are scheduled, based on the day of the week.
While most of our therapists take care of their own scheduling after the initial appointment, Karen can help you with almost anything else. She can provide information regarding therapist availability and most other things related to your relationship with PHA. She can even help you with insurance issues.
We like to think that we have the best support staff the world has to offer! Karen is a warm, but also thorough and competent professional — she is quite good at what she does, and yet she cares so much about our mission and about what WE do! At the same time, she is friendly and wonderfully easy to get along with.
We are confident you will appreciate our support staff almost as much as we do (and if you do, please let her know!).