Initial Appointment
Call us at 717-665-2675 to schedule an initial/intake appointment. Leave a message with our Answering Service expressing your interest in becoming a new client. Make sure to leave your email address as your first contact with us will be via email requesting some basic information from you. Be ready to share your demographic information, brief reason for seeking services, and payment information. We will then verify your insurance (including possible co-pay, co-insurance, and/or deductible due) and as well as determine the clinician who is best suited to work with you given your therapeutic needs, availability, and session location/method. Please note that we aim to schedule the intake appt within 6 weeks or less, although that may not always be feasible given the high volume of need at this time. Once your first appointment is confirmed, we will email you a link to our client portal to create a username and password to complete the intake forms online. We have clinicians who are on-panel with the following insurance plans: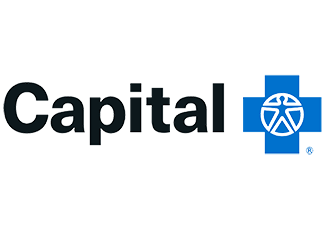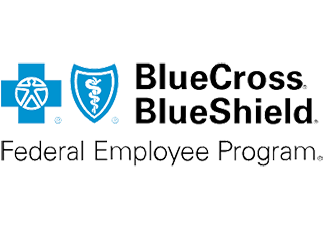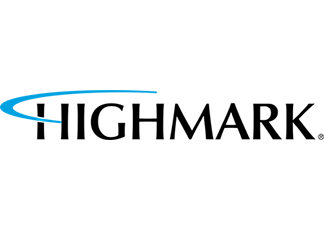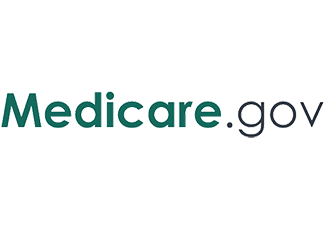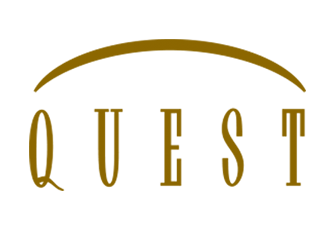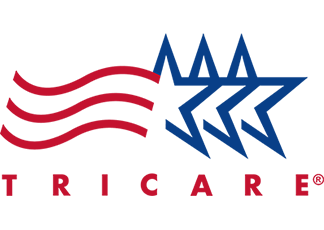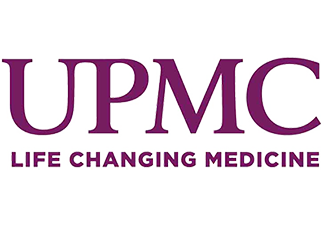 Online Scheduling
For existing clients, all scheduling can be done online by using our online scheduling portal. Simply enter your therapist's name to get to a screen where you will be asked to enter your User Name and Password. That will bring you to a portal where you can check available appointments, as well as schedule or cancel appointments. See the client portal tab for direct access to your therapist.
Your First Appointment and Beyond
Psychotherapy services typically begin with what is called an "initial evaluation," which may last from one to three sessions. During that time, your clinician will get to know you…your history, family and support system, strengths, stressors, and a wide variety of very detailed and connected information. Understanding this context helps to clarify any diagnosis and set the stage to collaboratively create treatment goals too. Additional activities may include completion of screeners, communicating with your PCP or another referral source or medical professional with permission, and/or gathering additional information from trusted loved ones as needed. Treatment will then continue, often weekly at first, with 55-minute sessions. Frequency of sessions is carefully determined by your needs, progress, and/or diagnosis as well as the clinician's availability. Payment is due at the time of service via cash, check, or credit card.
Late Cancellations and Unkept Appointments
Should you need to cancel or reschedule; our policy requires that you contact our office by phone (717) 665-2675 no later than 24 hours prior to your appointment to avoid a charge for the appointment.  Late cancellation and no-show fees are as follows: $125 for a psychologist or licensed professional counselor and $90 for a pre-licensed therapist. For more information, please see our Psychological Services Agreement included as part of your online forms or you may request a copy. Please be aware insurance companies do not reimburse for charges due to late cancellations or missed appointments. It is easy to switch from an in-person session to a telehealth session, for your convenience, too!